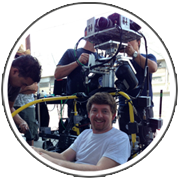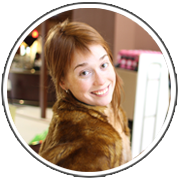 Dragonsquared is a fabrication and costume studio
based in Los Angeles, California.
We specialize in prototypes and custom solutions for film and television, in addition to one of a kind wardrobe and costumes.
Skills include 3D design and printing, rendering software and graphic design, metalwork and welding. As well as electrical engineering and fabrication, sculpting, molding and casting in resin, rubber, foams and silicone.
With over 10 years of combined experience in the production industry, Dragonsquared is able to bring any concept to life in tangible, dynamic ways.










Our studio hosts a broad assortment of precision industrial machinery, including industrial sewing machines, 3D printers, vacuum forming tables and CNC milling machines.
Works have been featured in various programs for networks such as NBC, Netflix, CW, Sony Pictures and productions for Comedy Central and Machinima Prime.
We at Dragonsquared are formally trained and skilled in a variety of disciplines used to bring concepts to finished product.
info@dragonsquared.com
Site design & art contained herein © 2016 Colleen "Phar" Bristow-Campbell.